Wednesday 1st of March was an important day at SPNL. SPNL team welcomed Aakoura mayor who showed interest in conserving its municipal land and developing sustainable development initiatives in collaboration with SPNL
Feel free to use a smartphone or any other photo device – you don't have to use professional equipment! Responsible Hunters and Bird Watchers from all over Lebanon will be invited to join the exhibition that will display their pictures. A prize will be awarded to the best 3 photos. The SPNL EXHIBITION will take place on August 2017 at West Bekaa Country Club.
The Society for The Protection of Nature in Lebanon organized a closing ceremony for the European Union-funded project entitled "Enhancing livelihoods of Lebanese communities in Hima territories; from social, economic and natural perspectives" which lasted for three years.
The Mediterranean Consortium for Nature and Culture semi-annual workshop was held in Lebanon. SPNL hosted the workshop that took place in West Bekaa Country Club from January 23.2017 till January 25.2017.
RICHARD PRIOR & COLIN CONROY
Lebanon is a mountainous country with two parallel mountain ranges, Mount Lebanon and the Anti-Lebanon, running north to south, with the Bekaa valley between.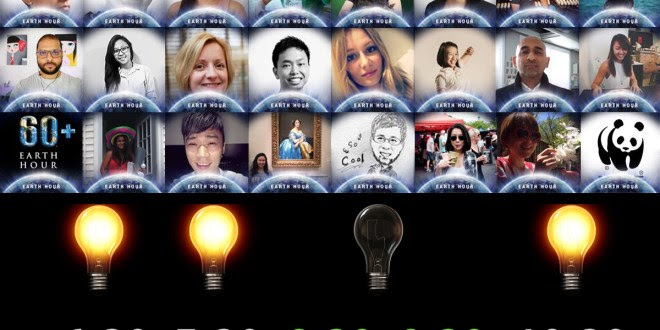 An unprecedented 187 countries and territories came together for WWF's Earth Hour on Saturday 25 March to take a stand for climate action.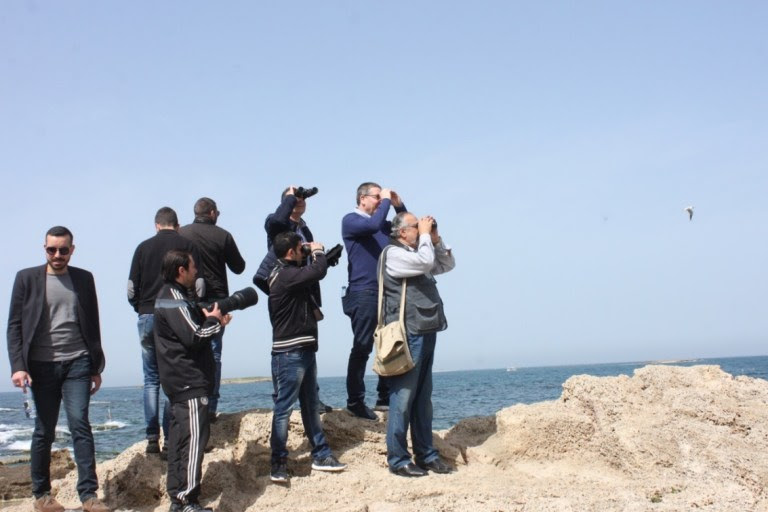 A workshop was conducted for the purpose of forming a team of Homat Al-HIMA that can help in protecting the area of the four small islands offshore (ARCHIPELAGOS).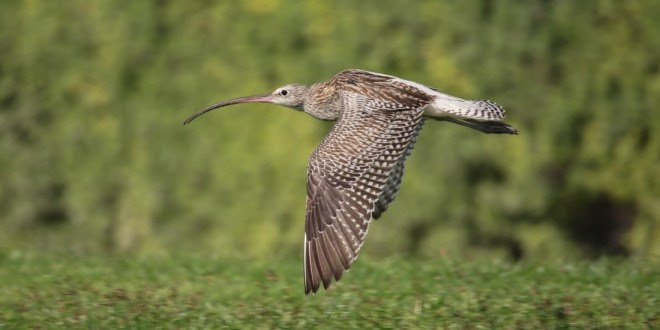 By Fouad Itani
Curlews are the largest waders from the Scolopacidae family to occur in Lebanon. They are given their name by their loud and distinctive "curl-ooo" call they produce.
By Fouad Itani
In Lebanon the common mynas resident population is believed to have originated from escapes, some argue that this species was introduced in the downtown area back in the late 90's.
By Shaun Hurrell,
Interview: Arjan Dwarshuis has just broken the world record for the number of bird species spotted in a single year. And he is doing it to raise money for BirdLife.
wo United Nations experts are calling for a comprehensive new global treaty to regulate and phase out the use of dangerous pesticides in farming, and move towards sustainable agricultural practices.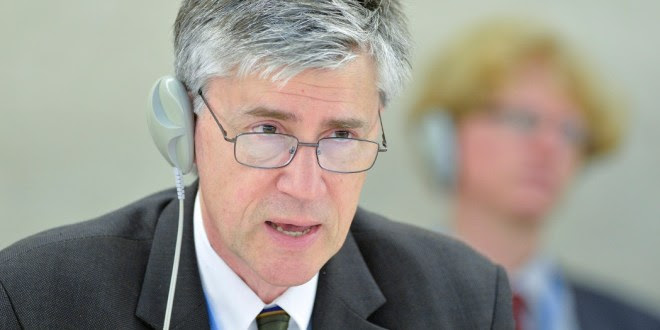 Governments around the world are being urged by a United Nations expert to fulfil their human rights obligations to protect the world's irreplaceable plants and animals.